Paullus People Development provides professional learning and development solutions at affordable rates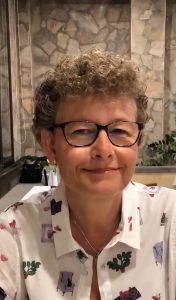 My name is Jan Lesley Shine and I founded Paullus in 2007.  I work throughout the UK with individuals, teams and with organisations providing a range of practical, high quality courses, workshops, programmes and personal and professional coaching tailored to clients' needs. I also provide HR and organisational development consultancy.
I aim to engage, inspire, and motivate people to be the best they can be - to benefit themselves and the organisations that employ them.
I have specialist knowledge of the higher education sector and of post-adoption support.
I pride myself in operating with a high level of professionalism, commitment and integrity, and Paullus services are underpinned by:
strong customer focus
an extensive knowledge and skills base grounded in:
- hands-on management experience
- learning and organisational development specialism and HR background
real passion for lifelong learning
a continuous improvement philosophy